At BAM! we have a passion for marketing. Our successes stem from loving what we do. To us, nothing is more exciting than creating a successful campaign and connecting products and services with people ready to buy.
Established in December of 2002, "Buzz" has always looked to offer a different approach to marketing products and services. By always going the extra mile for clients, we made a name for ourselves in the Boston market. As a company, our work ethic has been consistent and remains one of our strongest traits. "Do right by the client and they'll continue to buy us."
Fast forward, Buzz Advertising & Marketing Group has evolved into a full-service digital marketing agency with clients in New England and different beyond. We help businesses of all sizes grow their online presence and attract more customers with our suite of marketing services. Our team has years of experience in the industry, and we're constantly keeping up with the latest trends and technologies to ensure that our clients are getting the most effective results.
Whether you're looking to increase your website traffic, grow your social media following, or improve your search engine rankings, we can help. With our cutting-edge strategies and tailored approach, we'll work with you one on one to ensure that your unique goals are met.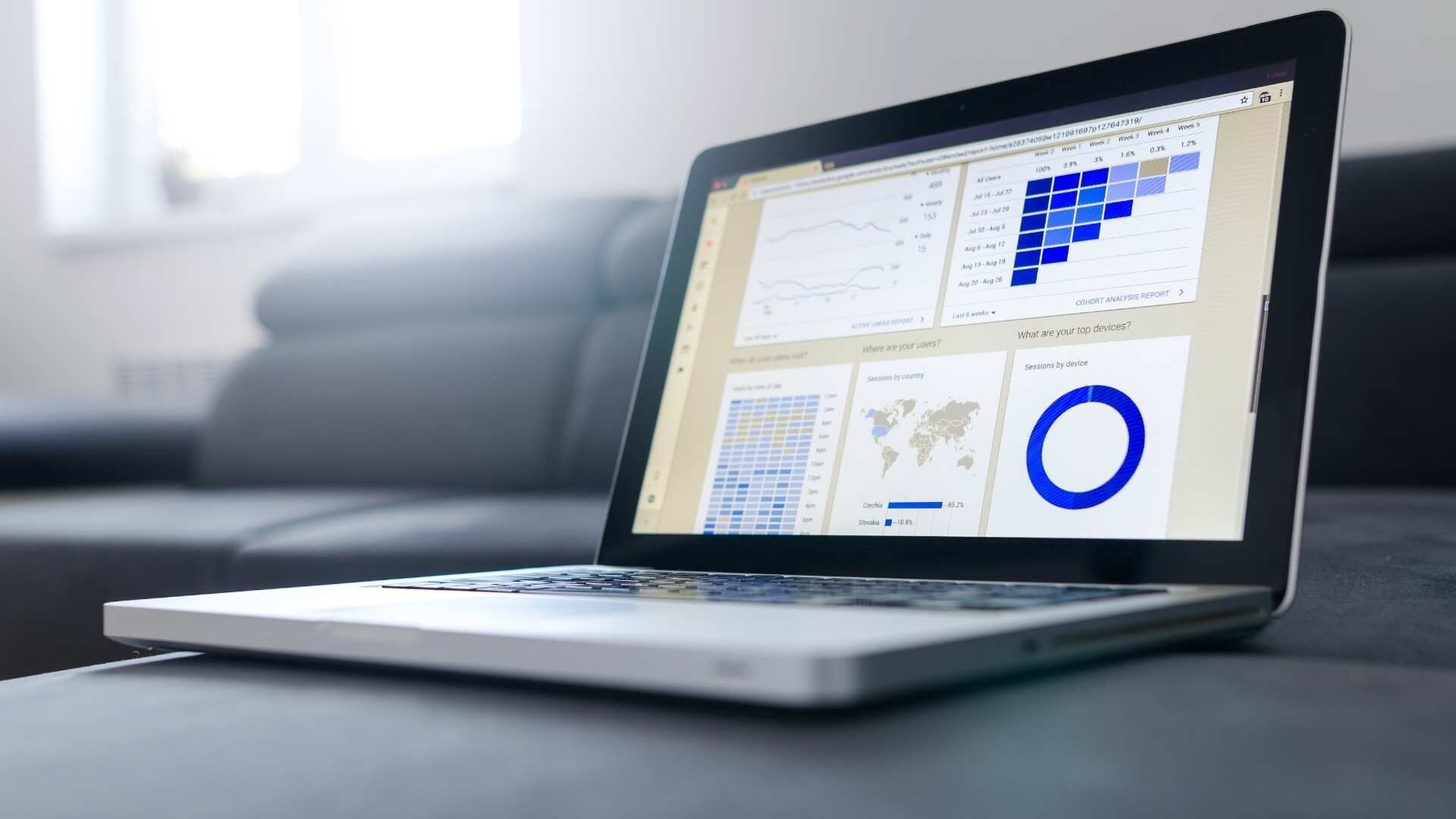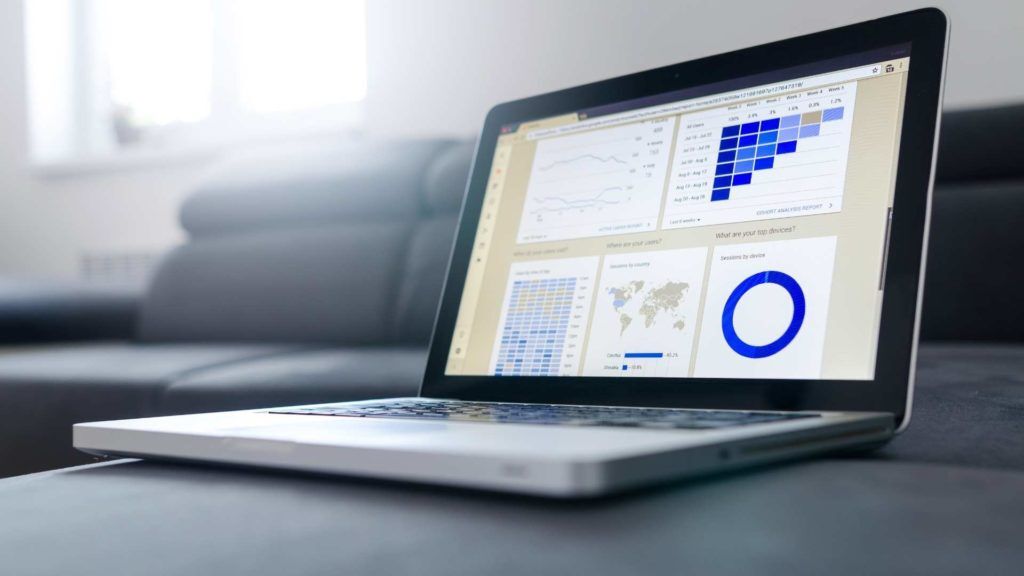 Reach Your Target Market With Us
We offer a comprehensive suite of internet marketing services in Boston, MA that can help you reach your target market and grow your business. We will work with you to create a customized plan that fits your needs and budget.
If you're a local business looking to get more customers in your area or a larger company trying to expand into new markets, we can help you achieve your digital marketing goals.
Affordable and Effective Internet Marketing Services
As the premier internet marketing company in Boston, MA, Buzz Advertising & Marketing Group offers a wide range of affordable services to help your business reach its full potential online. Our skilled team of marketers has years of experience working with clients in a variety of industries, and we know the ins and outs of successful online marketing techniques. Whether your business is looking for more brand awareness online or is seeking to increase sales and conversions through targeted advertising campaigns, Buzz Advertising can help.
Trusted Internet Marketing Agency in Boston, MA
Buzz Advertising & Marketing Group is a leading provider of internet marketing services in Boston, Massachusetts. We deliver customized online marketing campaigns that help businesses bring in more revenue and customers. Our team of experienced online marketing professionals will work with you to create a campaign that is tailored to your business goals.
If you need effective internet marketing services in Boston, MA, look no further than Buzz Advertising & Marketing Group. With years of experience providing a wide range of digital marketing and advertising services for businesses across all industries, we have the expertise you need to achieve your goals.
Our team is comprised of highly skilled professionals who are experts in their respective fields, so you can rest assured that you're in good hands when you partner with us.