How Digital Marketing Helps Entrepreneurs Succeed
As the world progresses, more and more businesses are learning that in order to stay afloat and relevant, they must have an online presence. This is especially true for small businesses and entrepreneurs who may not have the manpower or money to invest in traditional marketing methods like print or television ads. Small businesses are often forced to get creative when it comes to marketing, and digital marketing is the perfect solution.


Digital marketing is a broad term that can encompass a number of different methods and strategies, all of which are designed to reach potential customers online. Because so many people now use the internet for everything from shopping to entertainment, it's the ideal place to reach a large audience with minimal effort.
Who Is Your Target Market
To identify your target market for social media marketing in Boston, you need to understand your ideal customer. Who are they? What are their needs and wants? What are their buying habits? Once you have a good understanding of your ideal customer, you can begin to craft a social media marketing plan that will appeal to them.
It's also important to remember that your target market may not be limited to people who live in Boston. You may be able to attract customers from other parts of the country or even the world by crafting the right message and targeting the right people. So don't be afraid to cast a wide net when creating your social media marketing plan.
Increasing Brand Awareness and Visibility
It is a key priority for many businesses, especially in today's digital landscape. One of the most effective ways to do this is through social media marketing – creating and maintaining active social media accounts on platforms like Facebook, Twitter, Instagram, and more.
If you are looking to create a successful social media marketing plan for your business in Boston, there are several key steps that you need to take. The first step is to identify your target audience and understand their needs and preferences. This will help you tailor your content and messaging to speak directly to the people who are most likely to respond positively to your brand.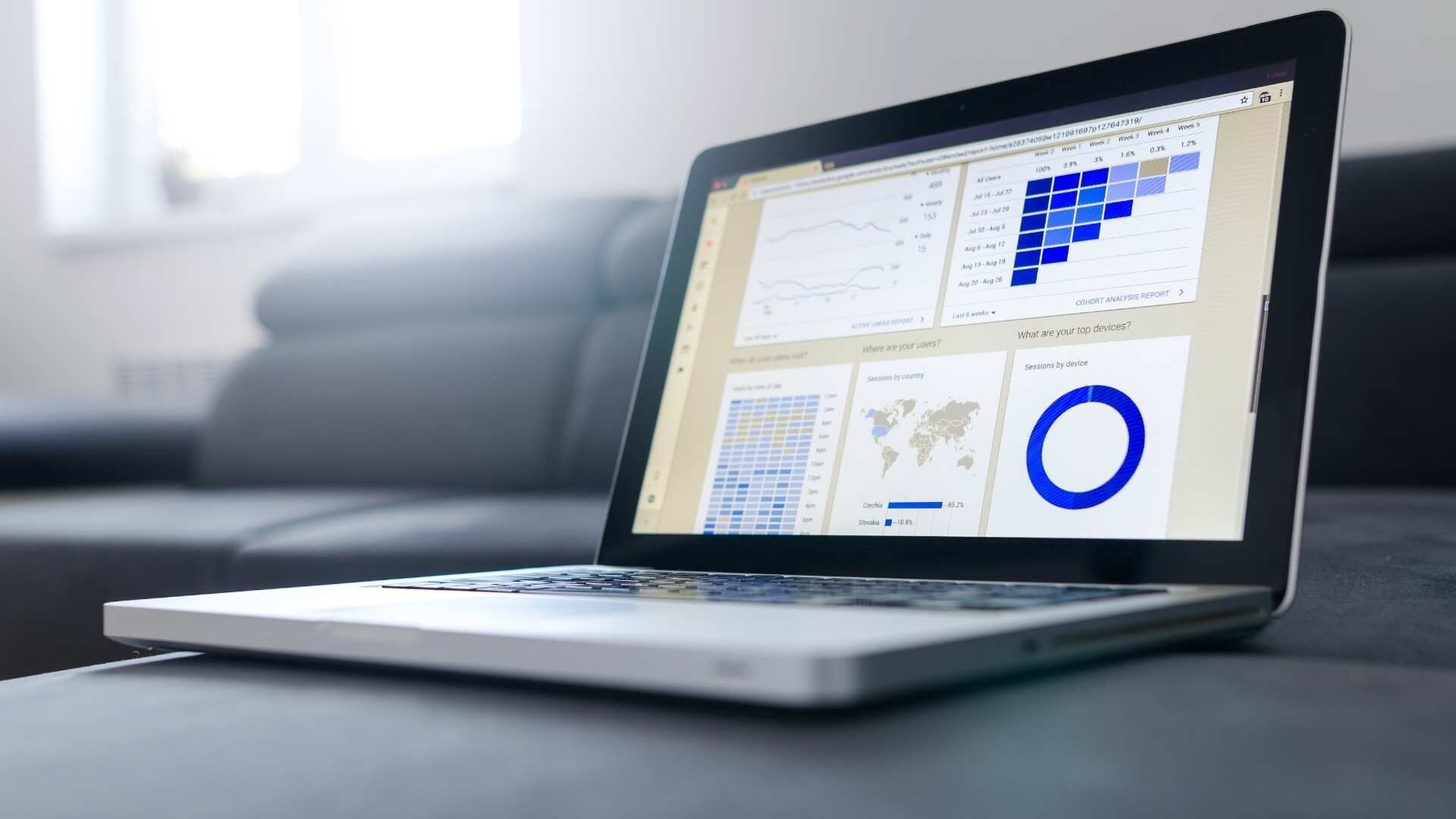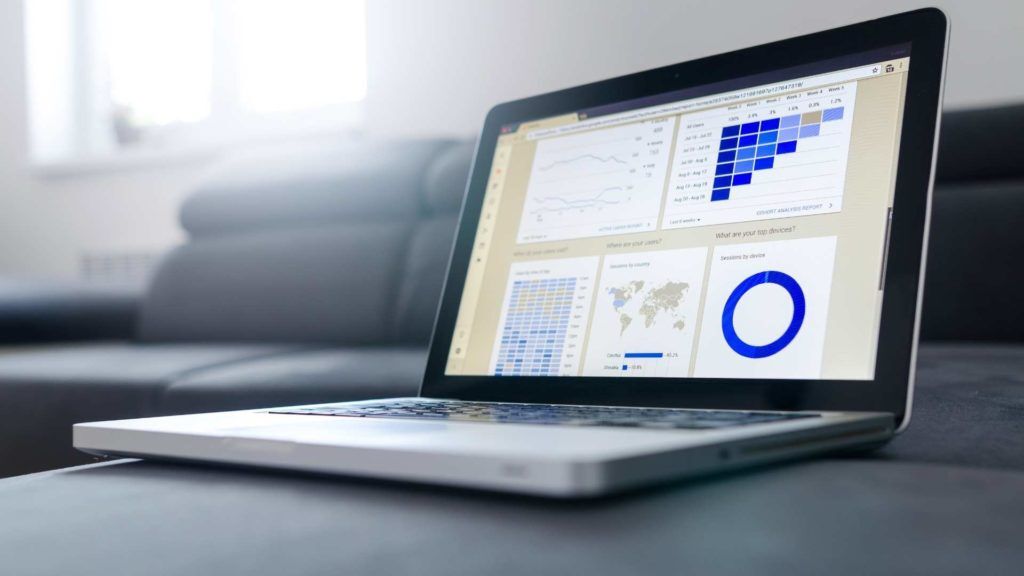 Attracting More Customers
Social media platforms have become one of the most efficient methods in today's business world. If you're looking to start or expand your social media marketing plan in Boston, here are a few things to keep in mind! First, consider which social media platforms are most popular with your target audience. For example, if you're targeting millennials, platforms like Snapchat and Instagram are probably your best bet. Once you've identified your audience's preferences, it's time to start creating content that will resonate with them.

Keep in mind that each platform has its own unique voice and tone – so be sure to adjust your content accordingly. For example, Facebook is typically more formal than Snapchat, so avoid using too much slang or informal language. On the other hand, Instagram is a bit more laid-back, so feel free to be creative with your captions and hashtags.
Generating Leads And Building Brand Awareness
These are the key components of any successful social media marketing plan. In order to create a successful marketing campaign in Boston, you need to start by establishing clear goals and defining your target audience. One of the first steps in your social media marketing plan is to identify and define your target audience. This involves understanding who your ideal customers are, what their interests and goals are, and where they spend time online. Once you have a clear picture of your target audience, you can start
creating content
that appeals to them.
Enhancing Customer Loyalty
It is one of the main goals of social media marketing. Increasing brand awareness and creating an emotional connection with customers are other important objectives of social media marketing. To create a successful social media marketing plan for your business in Boston, you will need to pay close attention to customer engagement and focus on building a community of loyal followers that can help spread the word about your brand and products.
One key strategy for enhancing customer loyalty and growing your online community is to actively engage with customers through various social media platforms. This includes responding to comments, addressing concerns and questions quickly, creating content that is relevant to your audience, and developing unique hashtags or promotional campaigns that will help build excitement around your brand.
There are many different ways to do this, such as reducing the number of ads you produce, targeting a specific audience, and using creative strategies like guerrilla marketing. By being smart and strategic about your marketing efforts, you can save money while still achieving your desired results.
Boston businesses can increase sales and grow their customer base by using digital marketing techniques. By creating a social media marketing plan, businesses can connect with potential customers online and share information about their products and services. Additionally, businesses can use paid advertising to reach a larger audience on social media platforms. By targeting the right customers and using the right digital marketing strategies, businesses in Boston can see a significant increase in sales.
Digital marketing is increasingly becoming an essential part of promoting and growing businesses in today's competitive landscape. If you are looking to create a social media marketing plan for your business in Boston, Buzz Advertising & Marketing Group digital marketing can help you! To learn how we can help you, contact us today at 877-626-7866.