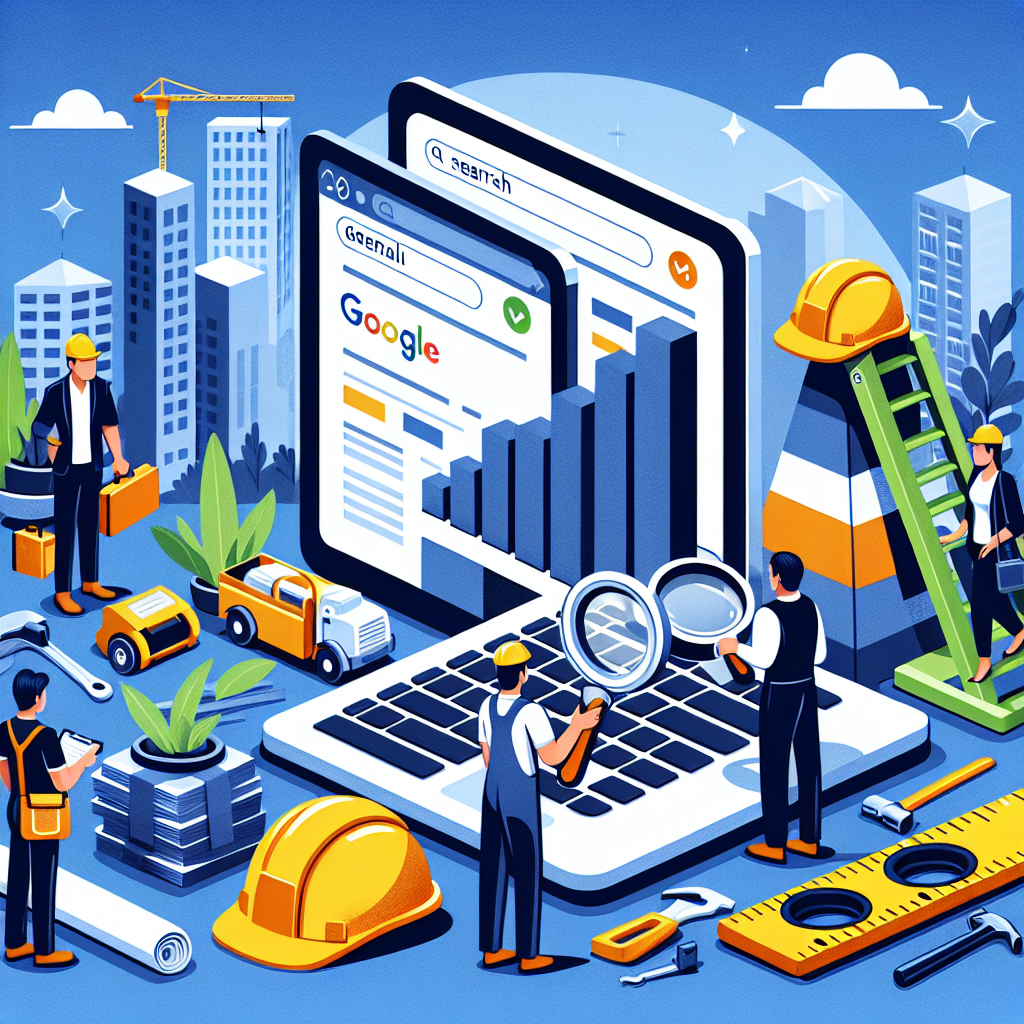 Improve your website's ranking with SEO strategies designed for general contractors. Boost visibility, credibility, and business success.
Improve your website ranking in the financial services industry with effective SEO strategies. Elevate your online presence and attract more clients.
Boost your personal injury lawyer website's online presence with SEO. Learn keyword research, on-page optimization, local SEO, and more. Rank higher, attract clients, and grow your practice.